Introducing the Four Seasons Shape Sorter from SRI Toys
SRI Toys kindly offered us the chance to review one of their wooden toys and I chose the four seasons shape sorter for Lily. It costs £24.99 which I think is an absolute steal to be honest with you!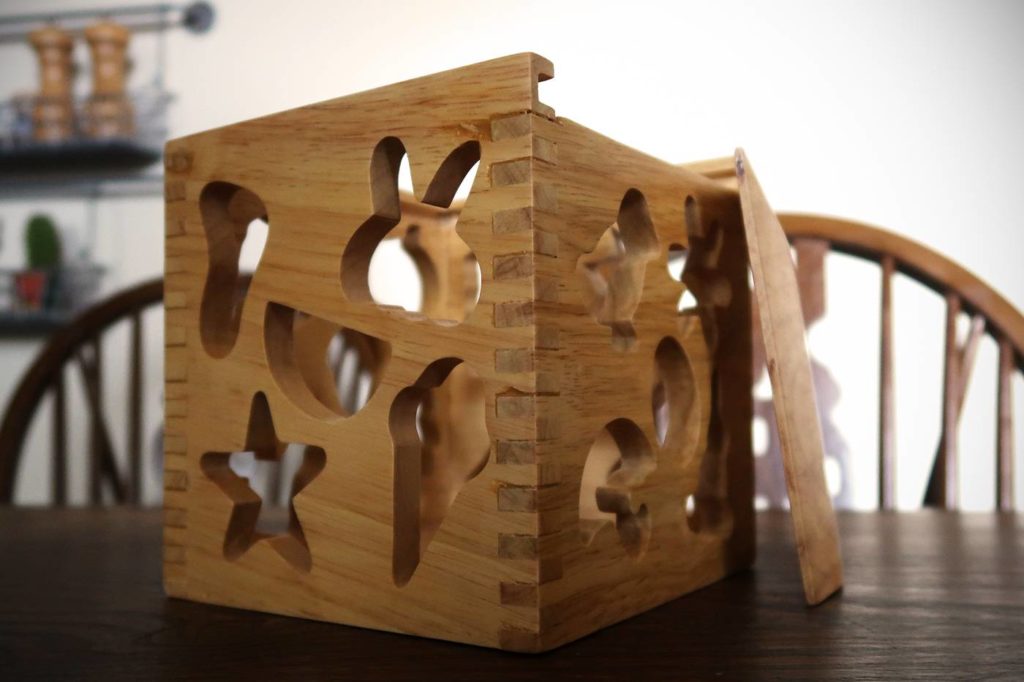 She hasn't used a shape sorter for ages but I thought this would be more challenging for her as the shapes aren't your usual stars, squares and circles but more complex shapes, each corresponding with one of the four seasons.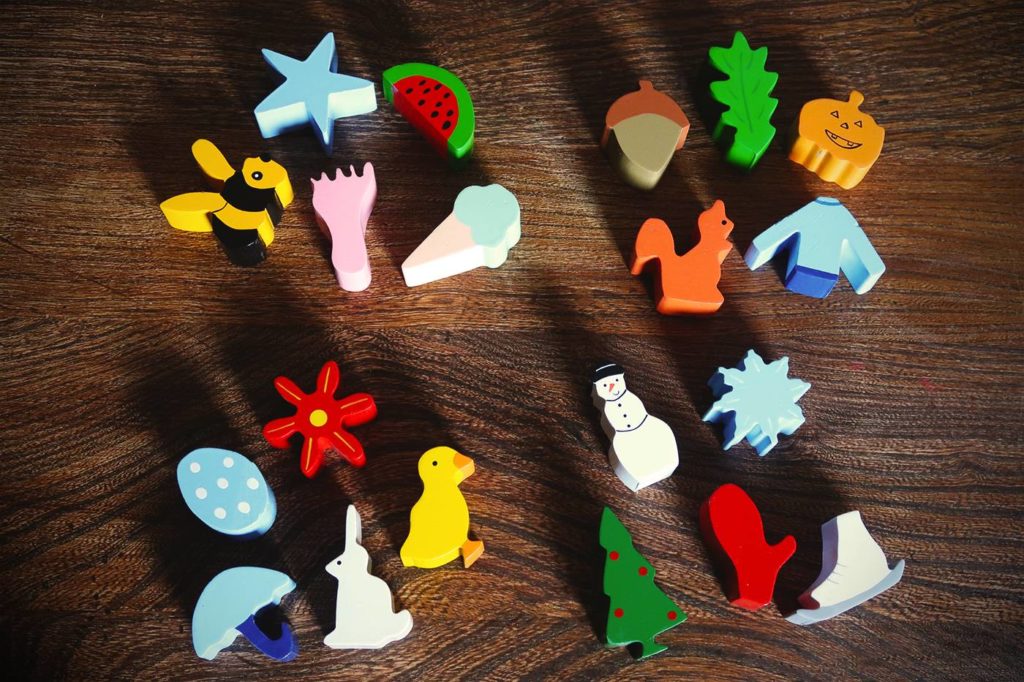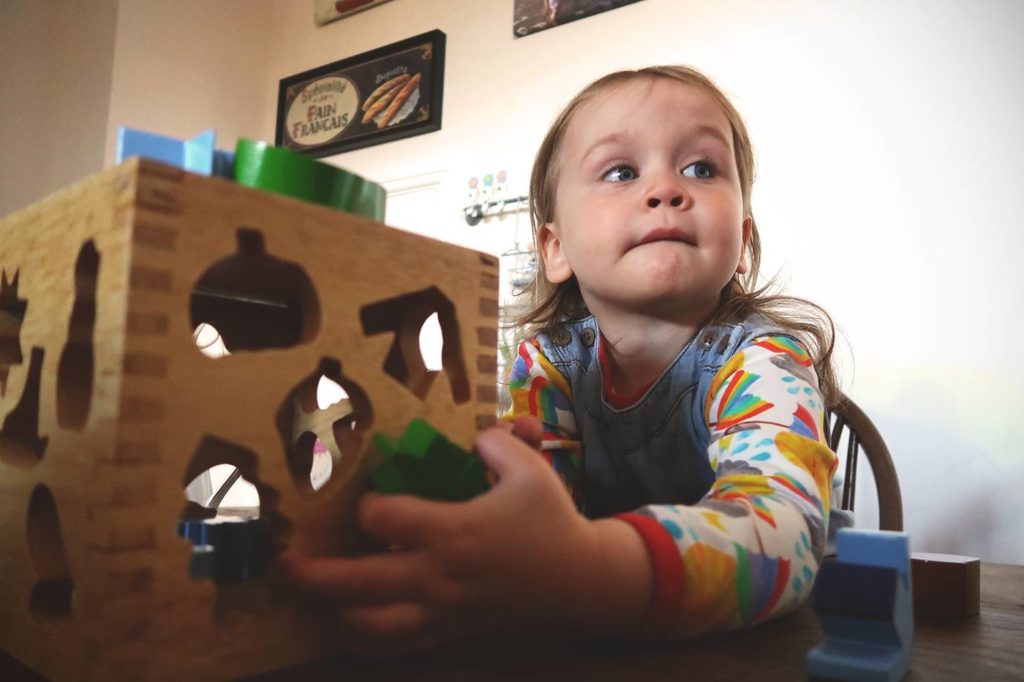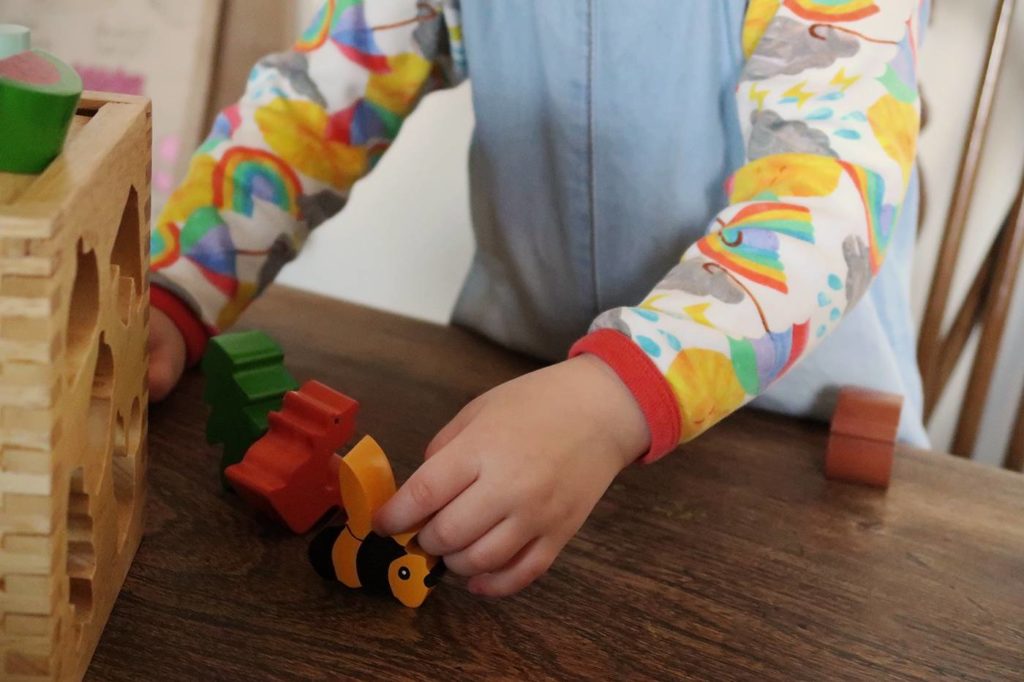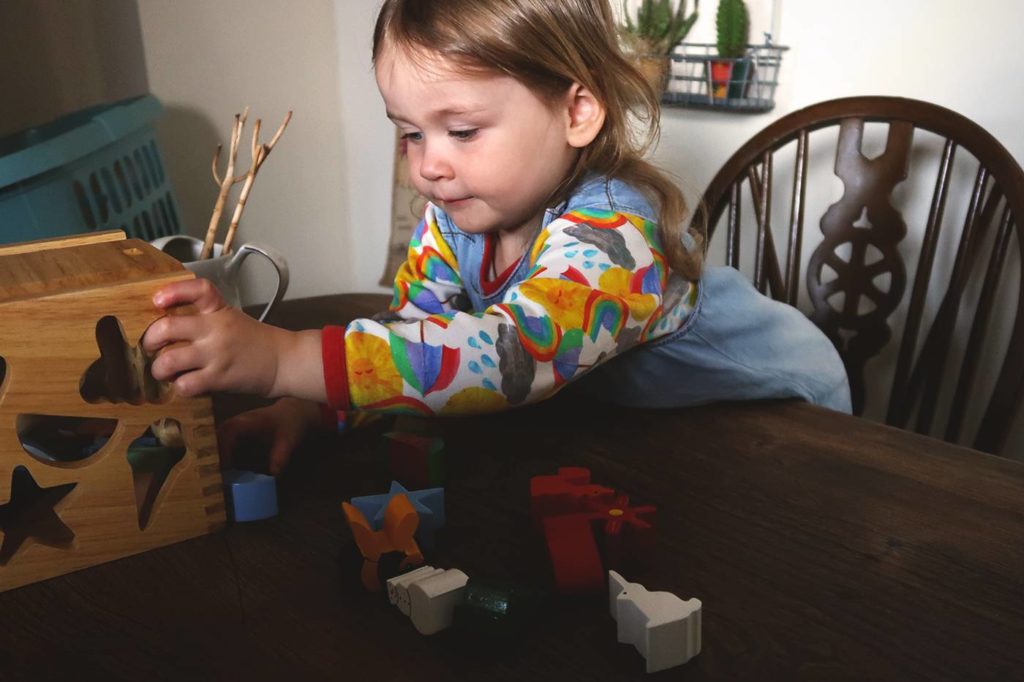 She's got the hang of it now, but as you can see, the first time she got her hands on it she went from angelic little darling to devilish pixie in the space of about two seconds when one of the shapes wouldn't go through the hole she wanted it to! Look at that, ALL of the rage, we've all been there bless her!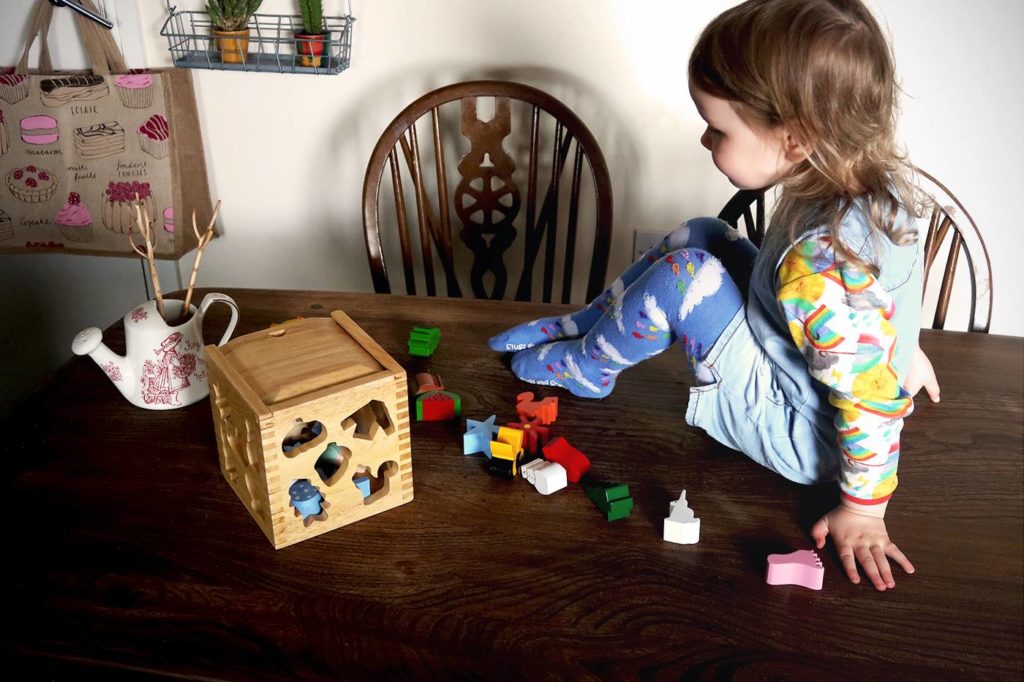 This is easily one of the nicest toys we've ever played with. It's beautifully-crafted of thick, sturdy wood and I can already tell that it's going to be around for a LONG time and passed down to her brothers and sisters (should we be so lucky!)
The only point I would mention is that the bottom of the shape-sorter fills up quickly and so you do have to shuffle the box as you carry on playing so that you can push the rest of the shapes through but there's no way around that really, it's just one of those things isn't it?
If you'd like the chance to win one of these gorgeous four seasons shape sorters for the kiddos in your life, SRI Toys have kindly offered to give a set away to one of my readers! Hurrah! Please place your entries below and I'm wishing you lots of luck!