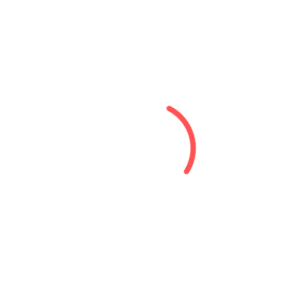 Design – Your Special Needs
Can you produce our designs or customize one of your existing designs?
Yes. We have done this many times in our 25 years of existence. In concert with the customer our design team will customize our designs or fit the supplied design to our process.We are specialized in jig sawing, wood machinery, high gloss finish, water based paint, screen printing, wood and cotton products as well as decoration by hand. For some examples you can have a look at our OEM page.If you want more information about your possibilities you can contact us.
Why are Sri Toy's products educational?
Our wooden toys are designed with a child's imagination at the forefront. After imagination, education follows like a pull toy on the end of a string. Wooden toys are great educational vehicles that teach through child interaction, fine motor skills, hand-eye coordination and problem-solving skills. Wooden jigsaw puzzles are a great example. Numbered and lettered versions are available to push numeric and alphabetic skills.
Are the products safe for young children?
Yes. Our products are made from big and smooth pieces of rubber wood that won't splinter when bitten or chewed on it. None of our products have sharp edges and all pieces are treated with non-toxic paint.