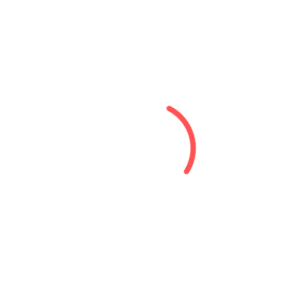 Sustainable Production Process
What kind of wood does Sri Toys use? And where does the wood come from?
All our products are made from rubber wood, a renewable resource. These trees are cut after 20 years when they stop being productive rubber producers. Normally these trees would be burned. We choose to use these trees because of their properties. Rubber wood doesn't splinter; it is rather dense and strong and suitable for all kinds of machining and hand crafting.
Is Sri Toys using human- and environmentally friendly paint?
Yes, since 25 years we have been working with the same paint supplier. Our paints are tested regularly by SGS, an international certifier.
Do your products have an FSC certificate?
A FSC Certificate is not routinely provided with our products but can be arranged on special request.